Dr. Marie-Josée Bernier, DC

Dr. Marie is a board certified chiropractor, and the owner of ChiroFit.

She studied Philosophy and Psychology and received her undergraduate degree from the University of Manitoba. She then went on to complete her Doctorate of Chiropractic at the Canadian Memorial Chiropractic College in Toronto.

Dr. Marie specializes in hands-on, short-term effective care for neck and low back pain. She has specials interests in the treatment of chronic pain conditions and pain neuroscience. She is also a STOTT Pilates trained instructor in both Matwork and Reformer methods.

Dr. Marie grew up fluently bilingual in the neighbourhood of Saint-Boniface and is proud to deliver care in both English and French.

Professional Memberships:
Manitoba Chiropractic Association
Canadian Chiropractic Association
Nicole, Receptionist
Nicole embarked on her second career at ChiroFit after retiring from 35 years as an elementary school teacher. Needless to say she loves children.
Nicole has a passion for riding her Harley, playing guitar, decorating, and spending quality time with her family.

She will do whatever it takes to make your experience at ChiroFit a positive and enjoyable one.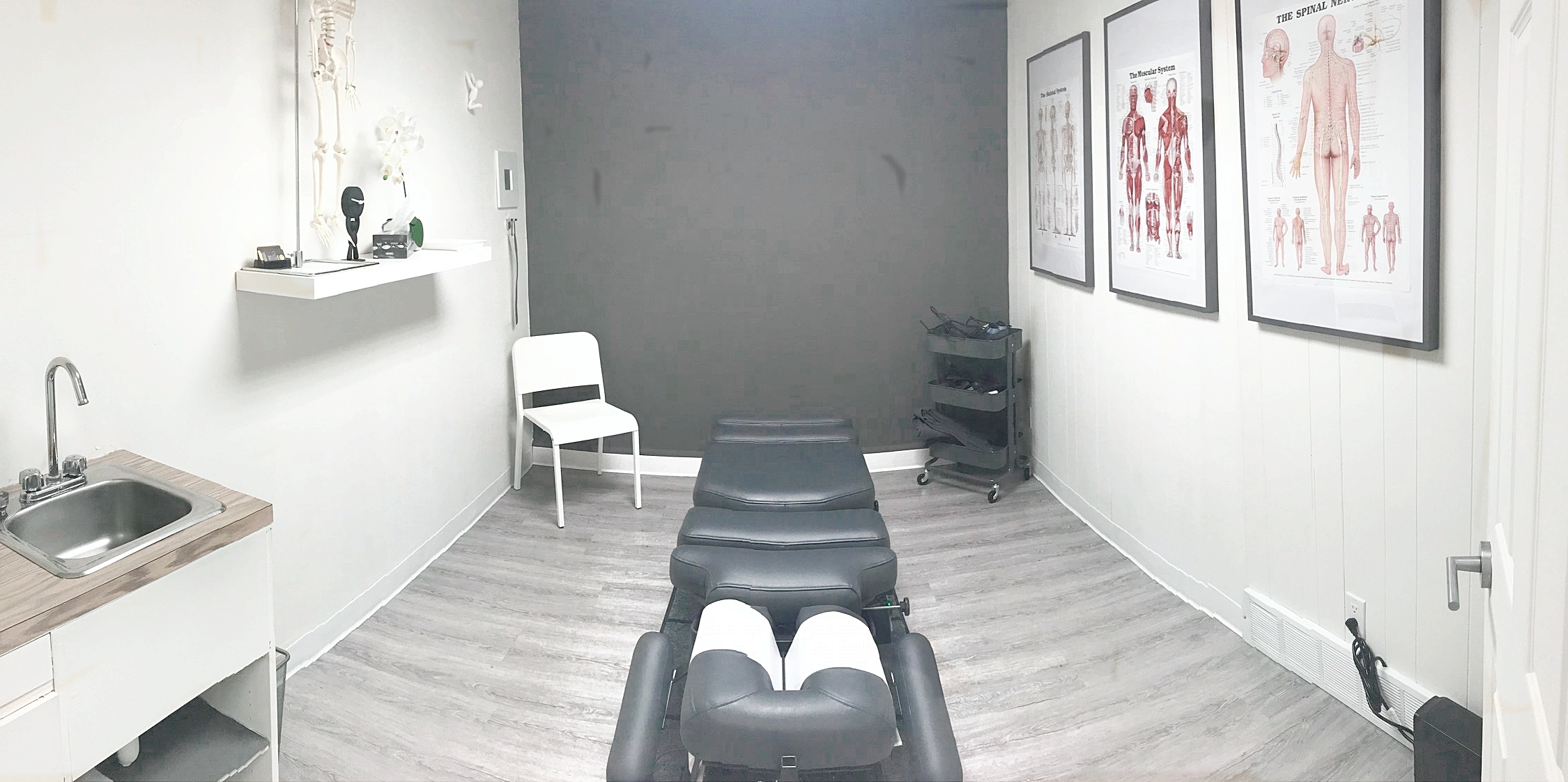 WHAT OTHERS HAVE TO SAY ABOUT US
 
"Dr. Marie is professional and attentive. She takes the time to find the right solution to your pains and develops a treatment plan based on your needs... You won't be disappointed and your body will thank you!" - Derek


"I have long term multiple chronic health and pain issues. While being under her care, Dr. Marie has had great success toward alleviating my pain by suggesting and using various therapies. She has an innate, natural empathic ability to tune in to unbalanced body energy. She is kind, warm, caring, and is a great credit to her profession!" - Heather